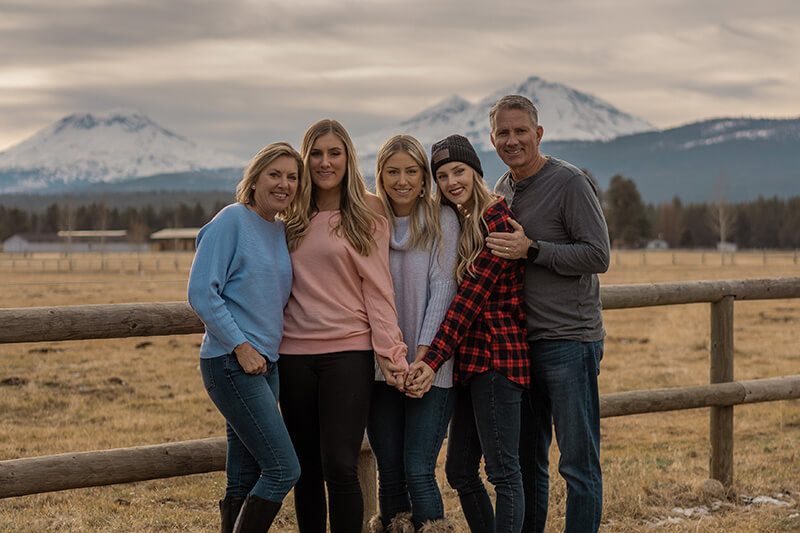 Principal Real Estate Broker
Certified Luxury Home Specialist
My wife Cheryl and I raised three daughters ages 21, 23, and 25 in Eugene. My youngest daughter , Lauren, plays softball for the University of Texas (Senior).  My middle daughter, Shawna, played softball at Oregon State University and graduated in 2019 – and is now a 2nd grade teacher in Austin, Tx.  My oldest daughter, Kelsie, was on the dance/cheer team at Oregon State University and graduated in 2017. She is now a marketing coordinator for Tilson Homes in Austin, Tx.  We raised our kids here in Eugene and both my parents and in-laws live in the Eugene area.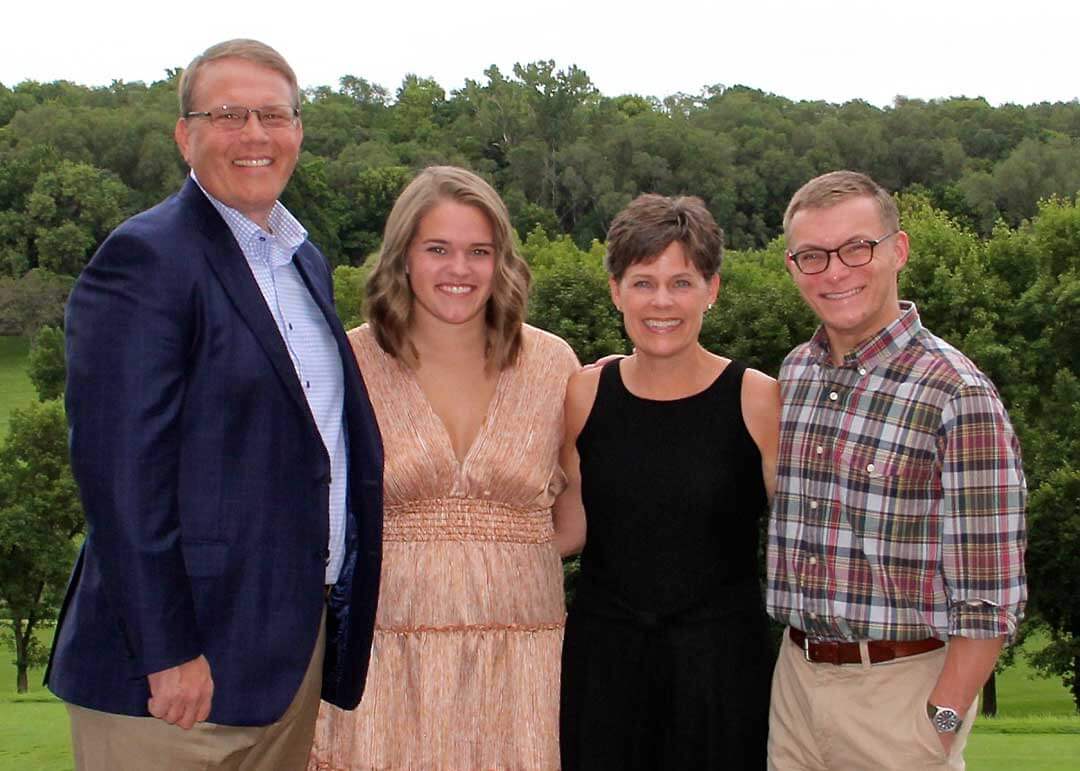 Real Estate Broker
Certified Luxury Home Specialist
Seniors Real Estate Specialist® (SRES®)

As a Eugene native, I'm proud to call this place home. My husband Matt and I grew up here, and after a short time away, we returned to raise our two children: Drew, who works for the University of Oregon Foundation, and Anna, a NICU nurse at Sacred Heart Medical Center. We also have a dog named Tillie, who keeps us busy. We love outdoor activities, cheering on local sports teams, and giving back to our community.
Buying or selling a home is one of life's biggest decisions. With my knowledge of the local real estate markets and passion for people, I love helping clients in Lane County and surrounding areas make their dreams a reality.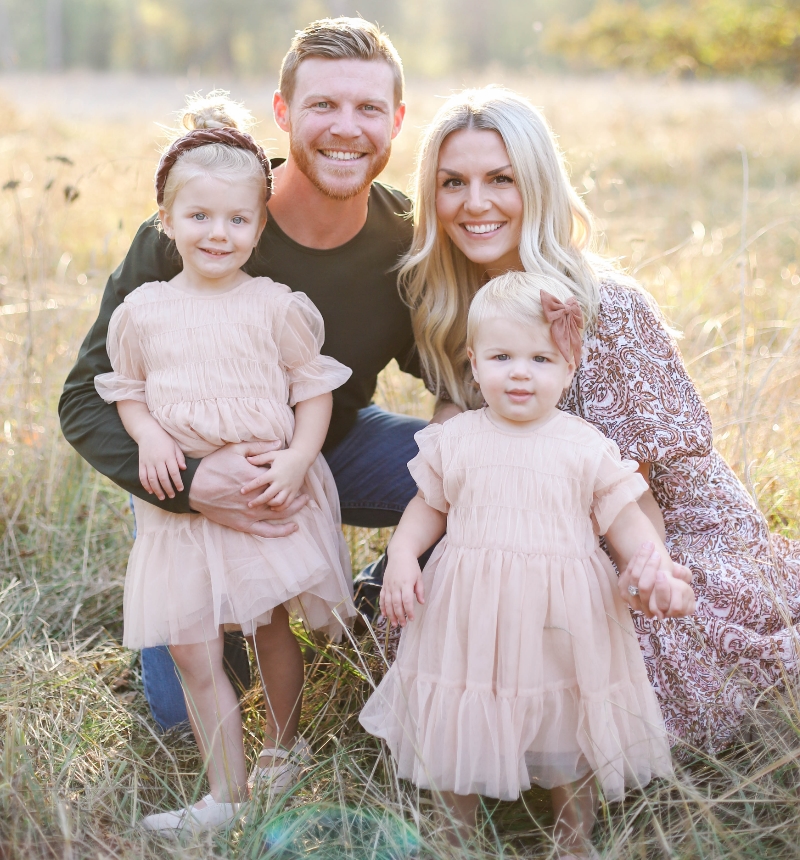 Real Estate Broker
Certified Luxury Home Specialist

After moving from Florence to Eugene after high school (2006), I decided this was the place for me. I began in the real estate industry in 2017 at Western Title & Escrow when I took a liking to the development of our community and built relationships with local industry professionals.
My husband, Nick and I enjoy raising our daughters Ryan (3), and Cameron (1), spending time with great friends, traveling, and a variety of outdoor activities. I'm looking forward to helping you achieve your real estate goals!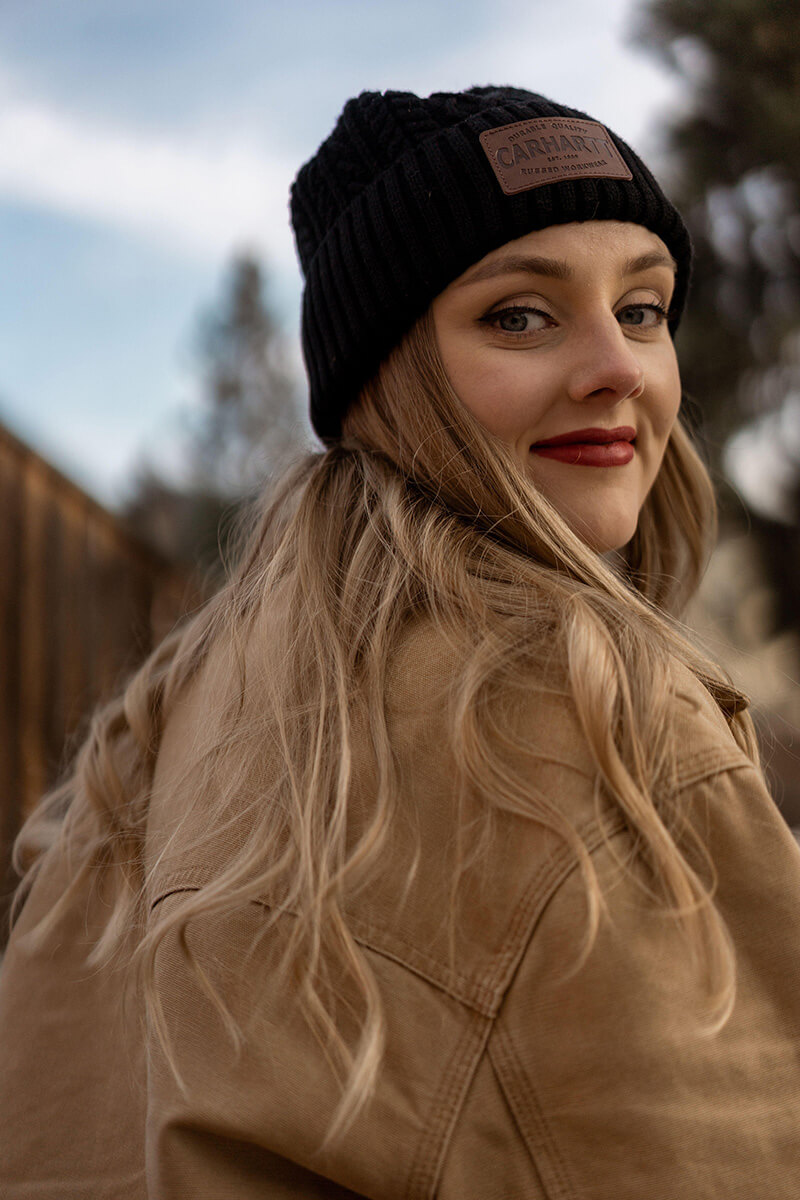 Kelsie Burke
Social Media Consulting

Kelsie Burke, currently residing in Austin, TX grew up in Eugene, OR and graduated from Oregon State University in 2018 with a degree in marketing. Utilizing her background in art, music, dance and photography Kelsie created Social Media Management to assist business owners expand their online presence, marketing, and branding. Team Burke partnered with SMC in 2019 and has seen significant online growth and increased real estate sales.  SMC helps clients stand out from their competitors by managing their online presence – allowing them to focus on expanding their business goals.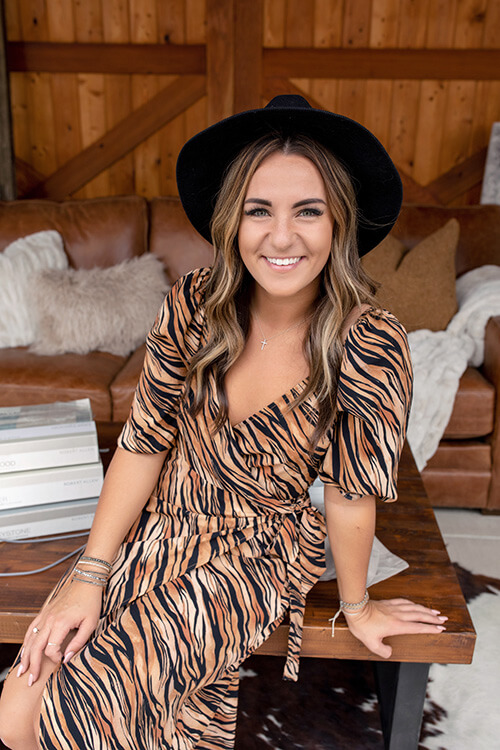 Samantha Rouleau
Interior Design & Home Staging Service

Samantha grew up in Eugene and showed a flair for design from a very young age. She started Samantha Lee Designs in 2019 after receiving her degree in Interior Design at Oregon State and completing her MBA at Corban University. In 2020, Samantha expanded the company by offering home staging and partnered with Team Burke in 2021 to help clients buy and sell their dream homes! 
Samantha's intuitive vision will bring beauty and innovation to your project. She believes every space has it's own style, function, and challenges. Every client deserves a meaningful and unique design that is tailored specifically to their needs.